The DRAW BRIDGE...Is Located Along The Eastbound Belt Parkway, Between Knapp Street And Flatbush Avenue. Park At The Plum Beach Area Parking (Just E Of Knapp St.), Then Walk East Along The Trail To The Bridge. Good Shoreline Surf Fishing Can Be Found On The Beach Area. This Is The Inlet To Gerritsen Bay, The Salt Marsh Area. It is Recommended You Not Fish Off The Bridges Walkway. Reason Being It Gets Very Icey In Winter, And Cars Are Just Inches Away From You, Speeding By. No Food Facilities There, Bring Your Own. No "Portable Johnny's Located Nearby.
Belt Parkway MILL BASIN DRAW BRIDGE
The MILL BASIN DRAW BRIDGE...Is Also Located Along The Belt Parkway, Between Flatbush Avenue And Rockaway Parkway. Same Info. (Weather, Traffic, Eyc.) Also Applies Here As It Does At The "Belt Pkwy. DRAW BRIDGE" (Poted Above This Listing). Nearest Parking Is At The CANARSIE PIER, Then Hike The Trail Westbound To The Bridge. A Long Hike, I May Add. And Further Note, Many Anglers Who Come To Fish These Two Bridge Areas "Come By Bicycle." No Food Facilities Here, Bring Your Own. No "Portable Johnny's" Nearby.
*OFF LIMITS! * NO FISHING PERMITTED!*
GIL HODGES - MARINE PKWY. MEMORIAL BRIDGE
GIL HODGES MARINE PARKWAY MEMORIAL BRIDGE...'OFF LIMITS!"

"The News Is Not Good To Anglers!."

We Live In The Post "9/11" Era, A Time When These So-Called "Terror Alerts" Still Exist. As A result, The Once Very Popular Year-Round Fishing Spot, Located At The Southern Most Tip Of Flatbush Avenue, Which Links Brooklyn With Riis Park, Queens, "IS NOW OFF LIMITS!." The MTA/TBTA Prohibits Fishing From The Bridge,Period, No Questions Asked, Nor From Directly Under It Along The Shoreline On The Brooklyn Side (Floyd Bennett Field To Dead Horse Bay). We Have To Live With This Rule. What More Can I Say About It. Fish From The Seawall On The Riis Park/Rockaway Side Of The Bridge. That Is What Many Anglers Are Now Doing.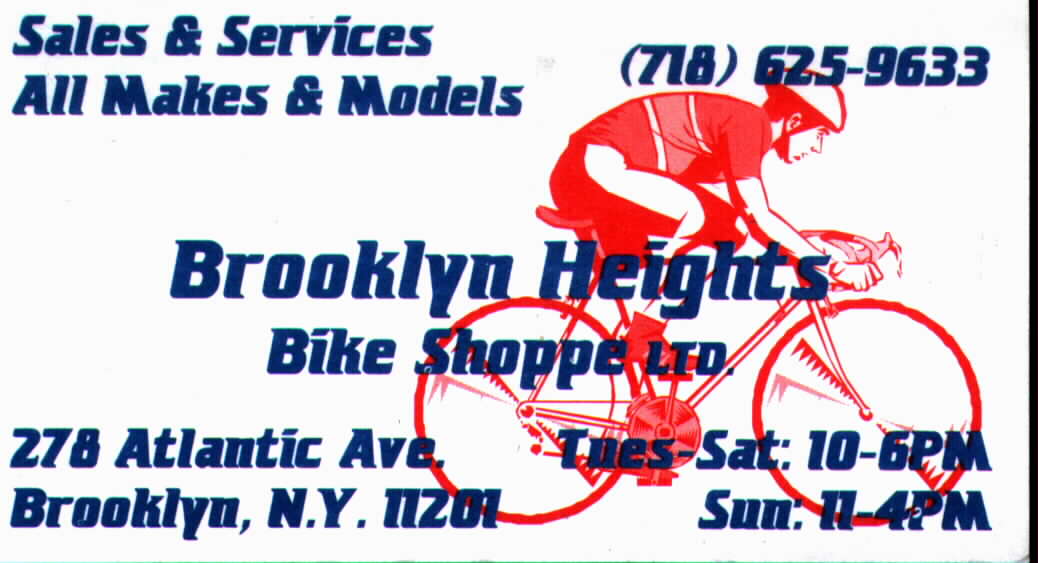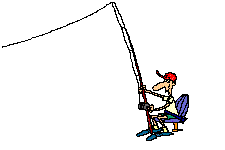 Damn These Darn "Coney Island WhiteFish" Get Me All The Time!