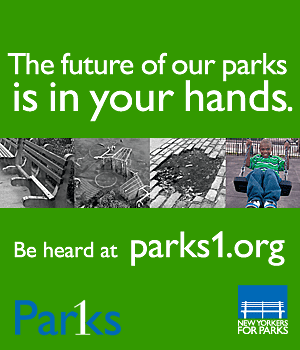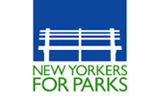 CITY Of NEW YORK PARKS & RECREATION

LINKS TO RECREATIONAL FISHING RELATED, AND OTHER SITES OF GENERAL INTEREST:
The Highly Acclaimed 'PHOTO-GUIDE TO BKLYN. SALTWATER FISHING HOT SPOTS' (Click)
NY CONSERVATION OFFICERS ASSOCIATION
NYC DEP WATERSHED-RESERVOIR FISHING

We Would Be More Than Happy To Add "A Link" To Any Legitimate NYC Freshwater Fishing Club, Freshwater Bait & Tackle Dealer (Must Sell The NYS Freshwater License); Any Other Entity Or Group The Is In Some Way Invloved In "Freshwater Fishing Within The NYC Limits!." E-Mail Us With Your Information!!!

MORE LINKS: